We're Multi-Disciplined
How can we support you
We quickly understand what your business is about, in which ecosystem you evolve and we help you define the best communications strategy to support your company's growth.
We build brands, from scratch. We revamp others. We can create your logo and visual identity, help you launch new products, adapt to a fast-paced, changing environment or even reach out to new markets.
PUBLIC RELATIONS
Reputation
Our consultants are experts in public relations across multiple regions and in several languages. We provide media relations, public affairs and crisis communications services across a variety of sectors.
ONLINE COMMUNICATIONS
Alive
Do you want to raise your online reputation? We can define and implement a bespoke online communications strategy for you; whether it's about building your website or managing your social media.
EVENT MANAGEMENT
Difference
We can help you build your event strategy, whether you're attending an industry conference or organising your own event. We believe that content should be at the center of any successful project.
Whether you need to convince colleagues, clients, investors or journalists;  we can provide media training, public speaking and cross-cultural negotiation training.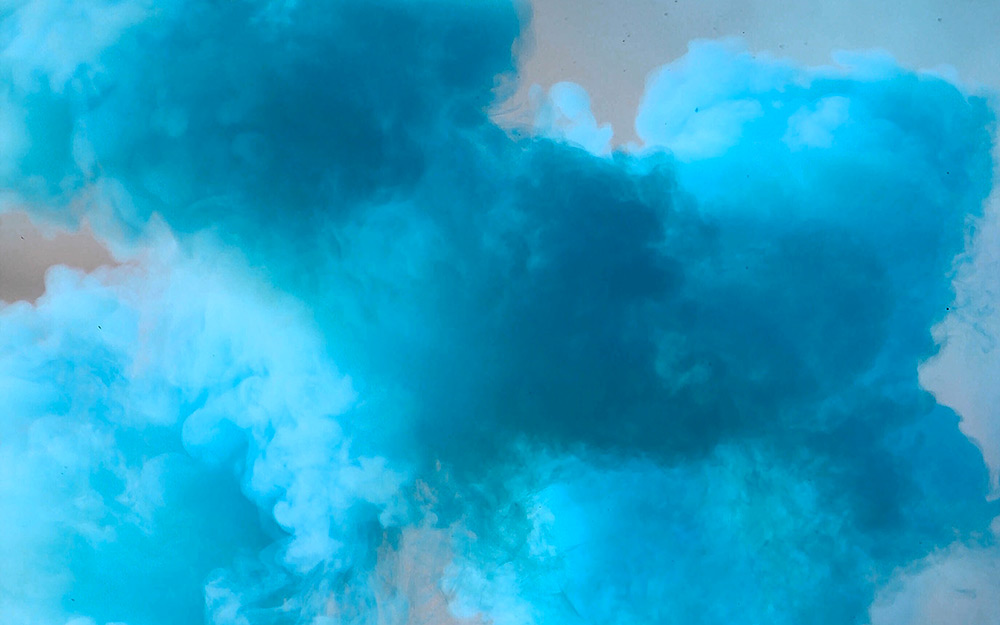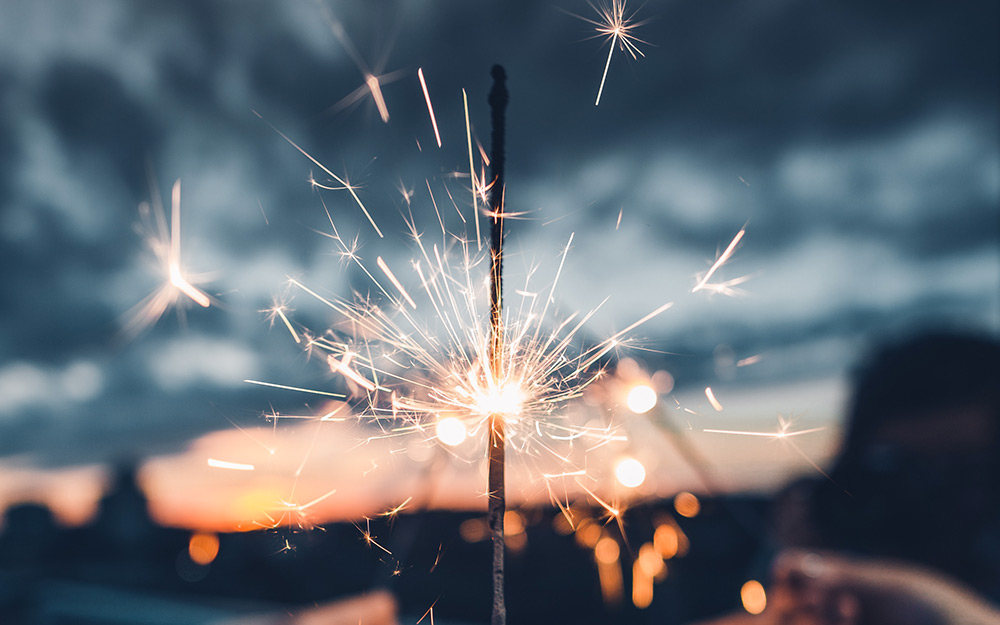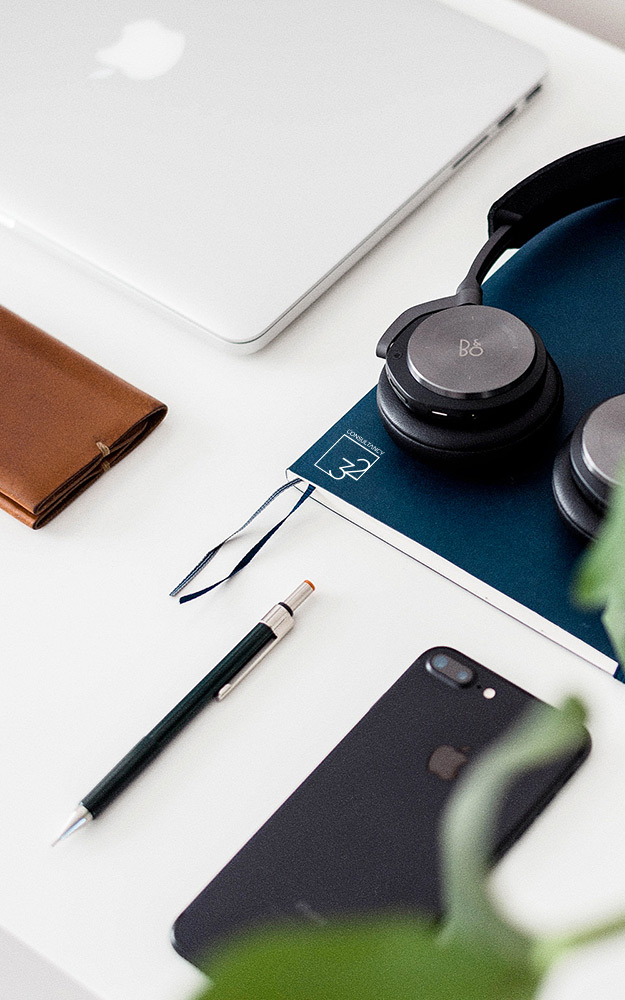 BUILDING BRANDS AND REPUTATIONS
Consultancy32
supports leading businesses, helping them define their communications strategy and raise their profile globally. We will deliver tailor-made recommendations for your business.
MAKING A DIFFERENCE
Unlike traditional agency models
we have no offices or employees. Our strength is our network of international, senior experts. All of us speak multiple languages, have worked in several countries, and have 10+ years of experience.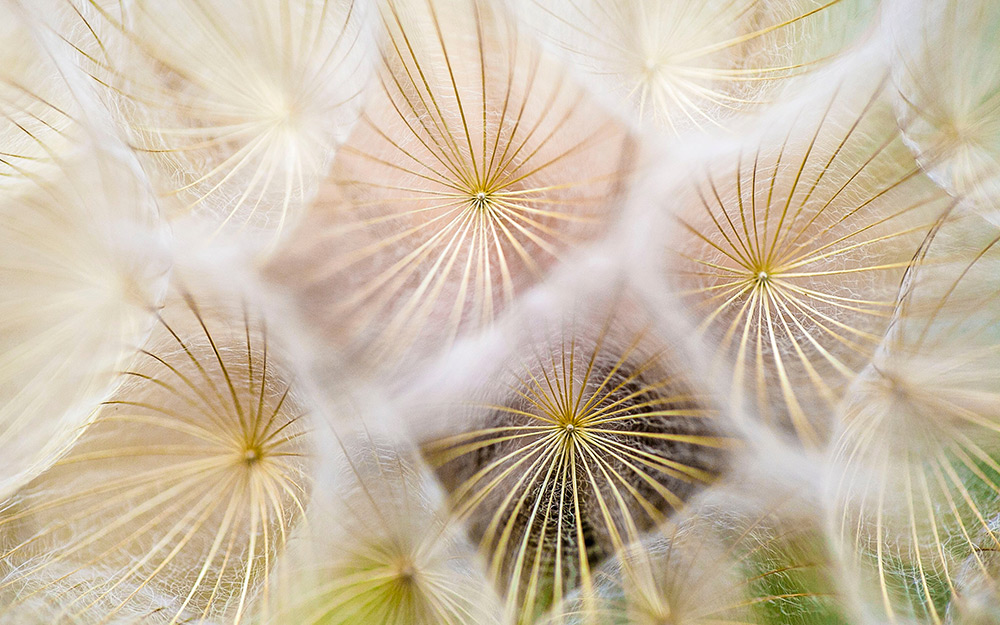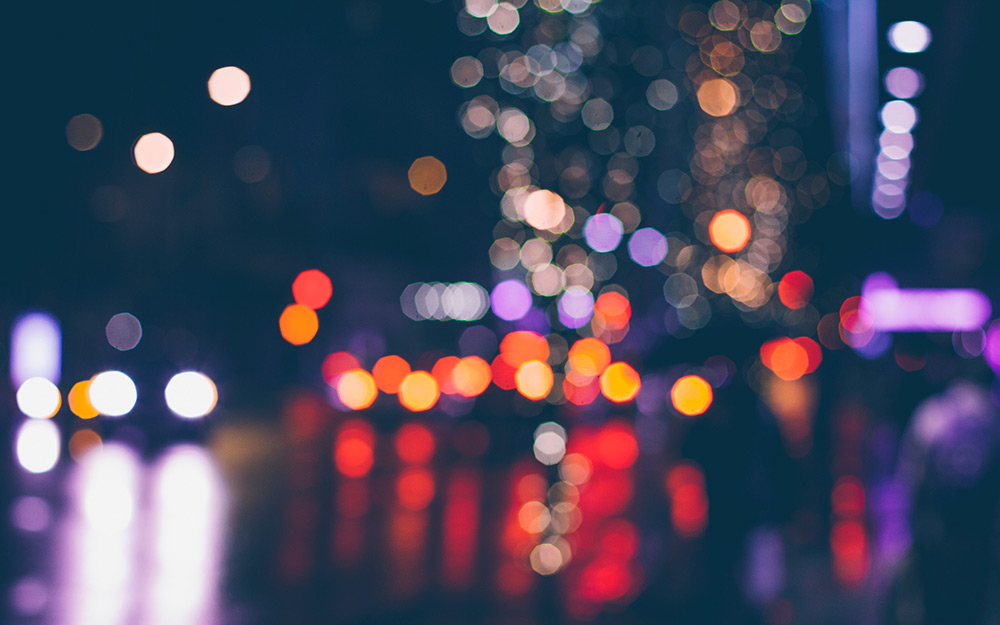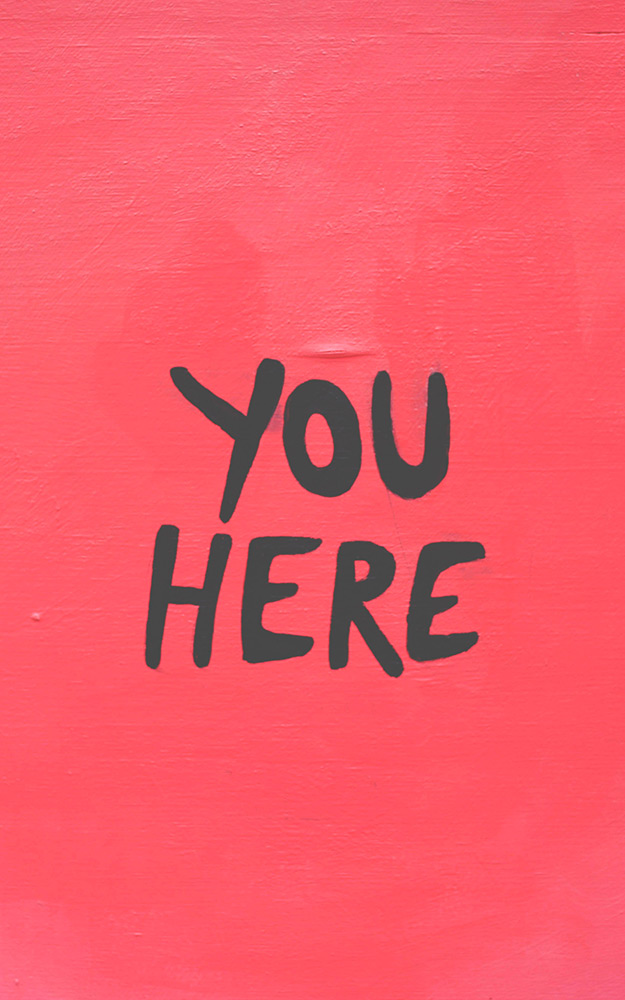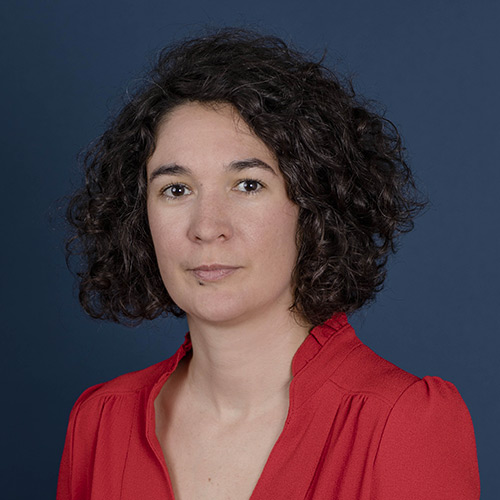 Fast track
Formerly: HSBC, Societe Generale, WordAppeal (Web Agency), S&P Dow Jones Indices, Solactive (Index Provider)
Lived in: London, Paris, Hong Kong and Atlanta. Currently based in Geneva
Speaks: English, French and Spanish
Passion: Reading and eating
Areas of expertise
Specialties: Corporate Communications, Branding and Strategy
Sectors: Finance and Tech
Also: Member of the Swiss Committee of 100 Women in Finance
Biography
Barbara has over 12 years of experience in Communications and Marketing in the Financial industry. She started her career in Paris as Press Officer for HSBC France, before moving to Hong Kong where she was Communications Officer for Societe Generale, covering Asia Pacific. She was then hired as Head of Communications for a Private Bank in Geneva, in charge of the rebranding the Bank. In London, Barbara worked for S&P Dow Jones Indices as Public Relations Manager Europe, Middle-East & Asia and more recently for Solactive, a German index provider, as Head of Marketing and Public Relations. Barbara co-founded Consultancy32 with Diane Gaillard.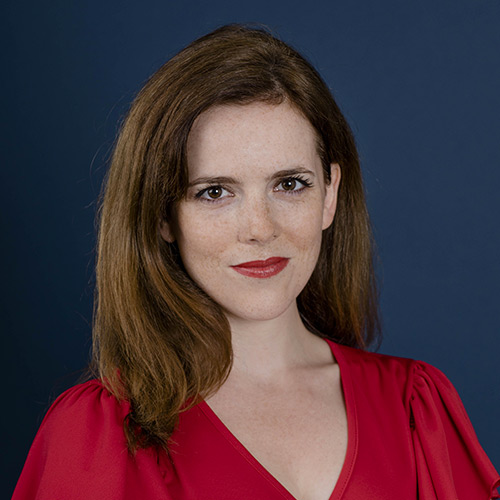 Fast track
Formerly: S&P Dow Jones Indices
Lived in: London, Munich, Abu Dhabi. Currently based in Paris
Speaks: English, French and German
Passion: Horse riding, theatre
Areas of expertise
Specialties: Public Relations, Social Media and Public Speaking Coaching
Sectors: Finance, Environment, Technology
Also: Communications Lecturer at CELSA, ISCOM, INSEEC
Biography
With 12 years of experience in Public Relations, Diane masters the techniques of cross-cultural communication after having worked for companies of all sizes in the public and private sectors, as well as in varied industries, cultures, and languages (English, French, German). She is an international communications lecturer at ISCOM, the higher institute for communications and advertising and CELSA, THE #1 French School in Communications. Diane co-founded Consultancy32 with Barbara Mahe.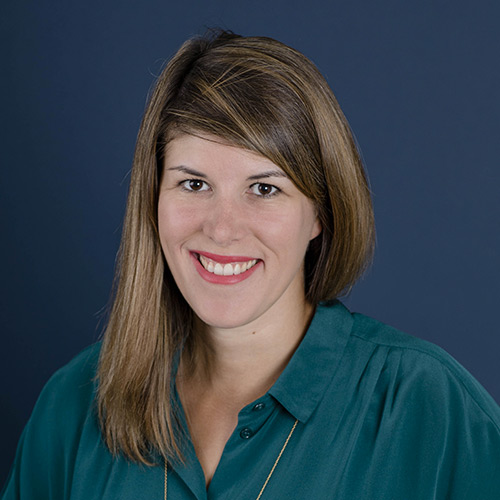 Fast track
13 years of experience as Art Director
Currently based in Paris
Speaks: English and French
Passion: Rock drumming
Areas of expertise
Specialties: Design UX/UI, Logo, Brand identity, Online and Offline Communications
Sectors: Energy, Real Estate, Food
Biography
Stephanie began her career in 2005 as a freelancer while finishing her Master in Design. She then collaborated with several leading Communications and Web Agencies (Pelham Media, Tuesday, WordAppeal, Volcanic) for clients such as Engie, Tereos, Algeco, CBRE, Areva, or Mercer. She also worked directly for a variety of clients including LaFourchette/The Fork, Equileap or DxO. Stephanie joined Consultancy32 in November 2016.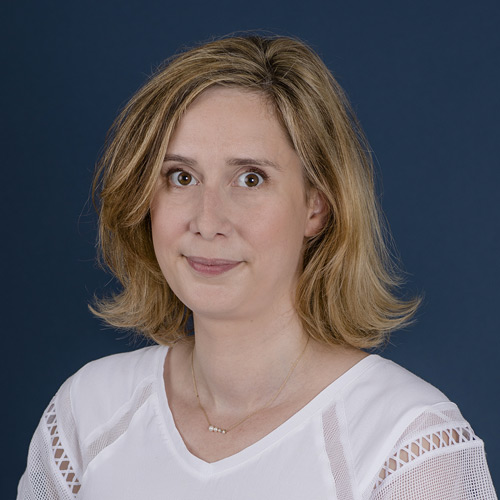 Fast track
Formerly: UNESCO, INSEAD, Wellcom, Richard Attias & Associates (two leading Communications Agencies)
Lived in London and Aarhus, Denmark.Currently based in Paris
Speaks: English and French
Passion: Music and Culinary Art
Areas of expertise
Specialties: Corporate Communications, Event Management, Public Relations and Public Affairs, Partnerships Coordination
Sectors: Economy, Entrepreneurship, FinTech, Government Affairs, Investment
Also: Strong background in Europe & Africa
Biography
Coraline has over 12 years of experience in managing multicultural projects for public and corporate clients. She worked on diverse projects in Europe and Africa acquiring a strong expertise in raising companies' global reputation via multiple channels and communications tools. Coraline joined Consultancy32 in January 2018.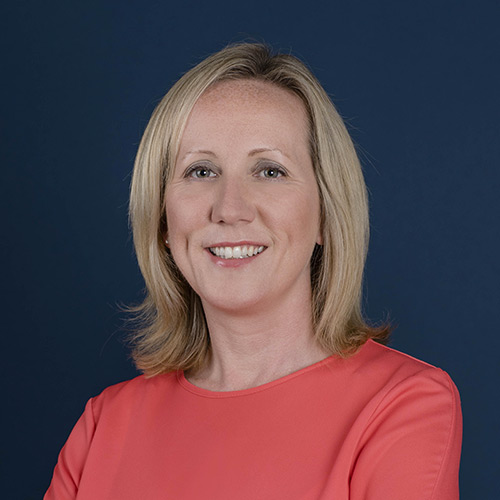 Fast track
Formerly: uSwitch, Kelkoo, Santander, Glassdoor
Currently based in London
Speaks: English
Passion: Making brands famous
Areas of expertise
Specialties: Public Relations, Media Strategies, Profile Building
Sectors: Finance, Recruitment, Retail and Travel
Biography
Tracy specialises in developing and delivering media strategies for entrepreneurs and startups which grow your business and SEO. Sectors include finance, retail, recruitment and travel. She has spent over a decade introducing young agile brands to public relations, making it the linchpin of the marketing mix. Tracy joined Consultancy32 in July 2018.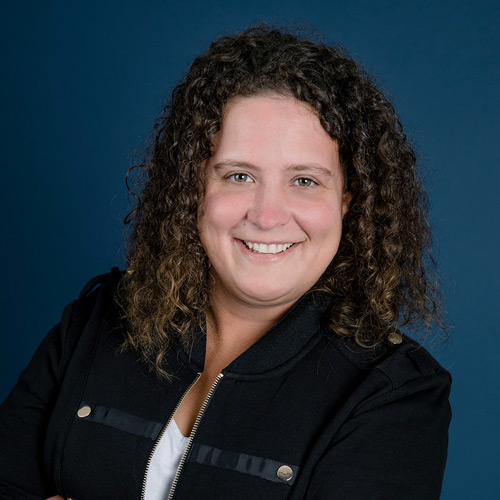 Fast track
Formerly: French Communications Agency Studio Gire
Currently based in Chalon-sur-Saône (Burgundy, France). Lived in Sainte-Foy, Canada and Paris, France.
Speaks: English, French
Passion: IT!
Areas of expertise
Specialties: Design and integration of websites, intranets, newsletters and e-banners, Technical support for our clients
Biography
Frédérique began her career in 2008 as a Developer in a Communications Agency in Burgundy, France. She decided to start working as a Consultant back in 2015 and has since then designed and developed multiple websites, intranets and other communications online materials. She collaborated with several leading communications agencies (Tuesday, Uppercut) and worked directly with dozens of corporate and startup clients in various sectors. Frédérique joined Consultancy32 in September 2018.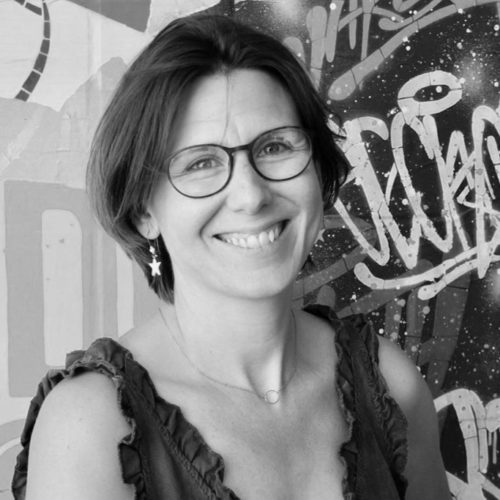 Fast track
Formerly: Publicis Deutschland, BVM Communication, French Ministry of Environment
Lived in: Frankfurt and Paris. Currently based in Strasbourg, France.
Speaks: English, French and German
Passion: Environment
Areas of expertise
Specialties: Corporate Communications, Public Relations
Sectors: Environment, Energy and Art
Also: Working with Ayin, Lecturer in Communications at ISCOM
Biography
Experienced communication professional with expertise in press and public relations, digital tools and media, international networking and team management. Proven track record of building holistic communication strategies in complex domains such as energy, sustainable development, housing and biodiversity. Cecile joined Consultancy32 in September 2017.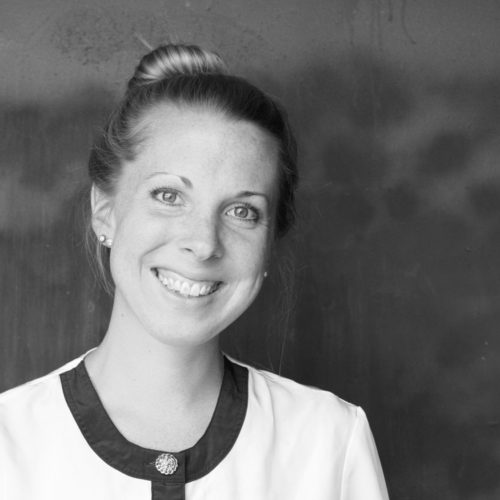 Fast track
Formerly: Intercultural Management and Language Trainer
Lived in China and USA. Currently based in Toulouse, France.
Speaks: Chinese, English, French
Areas of expertise
Specialties: Intercultural Communication and Management
Sectors: Aerospace, Automotive
Also: Founder of Cikaår, Lecturer in Intercultural Management at Sciences Po Toulouse
Biography
Claire's passion for creating understanding and positive communication between cultures drives her ambition to help companies approach international business intelligently. As an American who spent 17 years in China and is now living and working in France, her experience has allowed her to fully grasp the impact that culture has on communication and behavior. When it comes to doing business across cultures, the stakes are high, and she believes that intercultural intelligence is fundamental to a company's success. Claire joined Consultancy32 in September 2018.