Back in 2017, blockchain looked like the next internet revolution, cryptocurrencies were booming and Ledger was offering a unique solution to the security issue that crypto-owners had with their private keys.
As Acting VP Communications and Marketing, in the Executive Committee, Barbara was in charge of their Communications strategy and its implementation across all channels for over a year. Stephanie supported the Design team in the creation of a graphic charter and various other projects. In addition, Coraline joined us to support the communications team with Consensus, one of the biggest event globally in the crypto-space.
Our Client
Securing crypto assets
Our Mission
Communications & Marketing
The Location
Europe, US & Asia
"Barbara supported Ledger at a critical time, as we grew from 20 employees to over 100 in a year while we started scaling our business. She has helped us build our identity, increase our brand awareness and professionalize our communications across all channels.

Eric Larcheveque

CEO at Ledger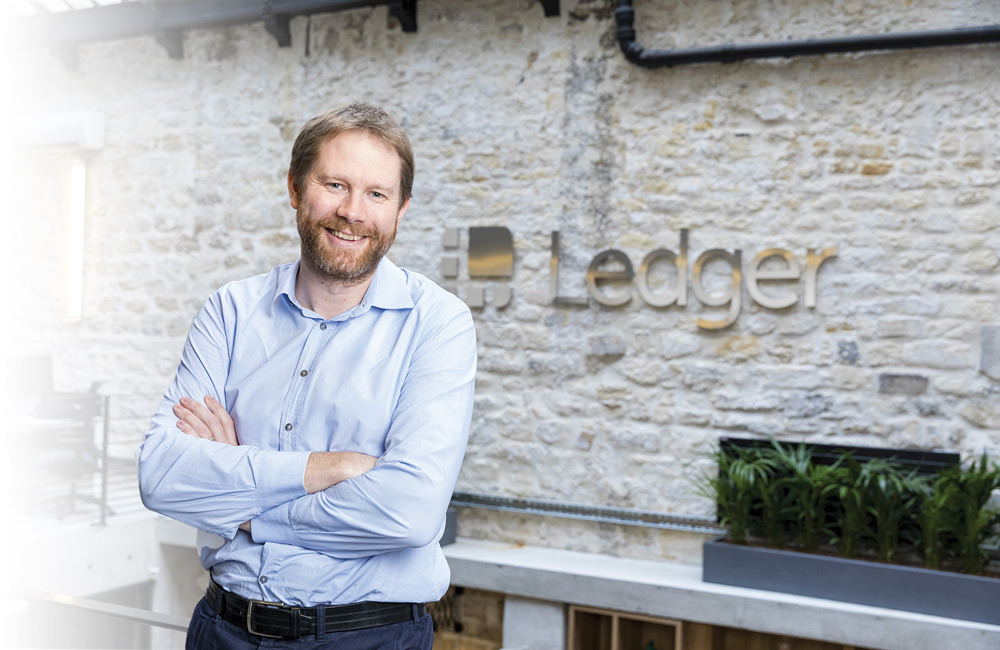 Consultancy32 started the mission by defining a clear positioning and storytelling with the co-founders. We then drafted and implemented a multi-channel communications strategy from scratch.
We organised 200+ interviews in a year, mostly with leading European and American publications. We also media-trained top managers, managed press relations and handled several crisis communications situations.
All communications materials was reviewed during the round. We coordinated the announcement, resulting in over 80 articles, including Bloomberg TV, NY Times, CNBC, Les Echos, BFM, Irish Times and Sohu.
We created the corporate website with their Design team, reaching over 1.4 million users monthly. We also coordinated Ledger's social media presence including Twitter (84K followers) and LinkedIn (4K).
We worked on the messaging around their three lines of products and services: the Nano S, a device sold to millions of clients, the Vault, a solution for the Financial industry and Internet of Things services, for corporates.
Consultancy32 structured the event management process, including dozens of events globally per year. We also worked with Ledger on their presence at Consensus, one of the biggest event in the crypto-space.