Created in 2007, TheFork has joined the TripAdvisor Group in 2014. Today, the brand has become a leading online restaurant reservation platform in Europe, operating in 11 countries, 4,000 cities and 50,000 restaurants.
As Acting Art Director for nine months, Stephanie was asked to provide recommendations on the new design guidelines for the brand at a group level, to create a visual identity for a new service and to produce communications and marketing materials for several major campaigns.
Our Client
Leading online restaurant reservation website
The Location
Belgium, Brazil, France, Denmark, Italy, Monaco, Netherlands, Portugal, Spain and Sweden
"Stephanie has helped us design our new brand center and produce online contents for multiple countries. She is very reliable, productive and skilled in translating business needs and constraints into creative ideas. On top of it, she is a great person to work with!

Cecile de Lacoste

Head of brand and communications at TheFork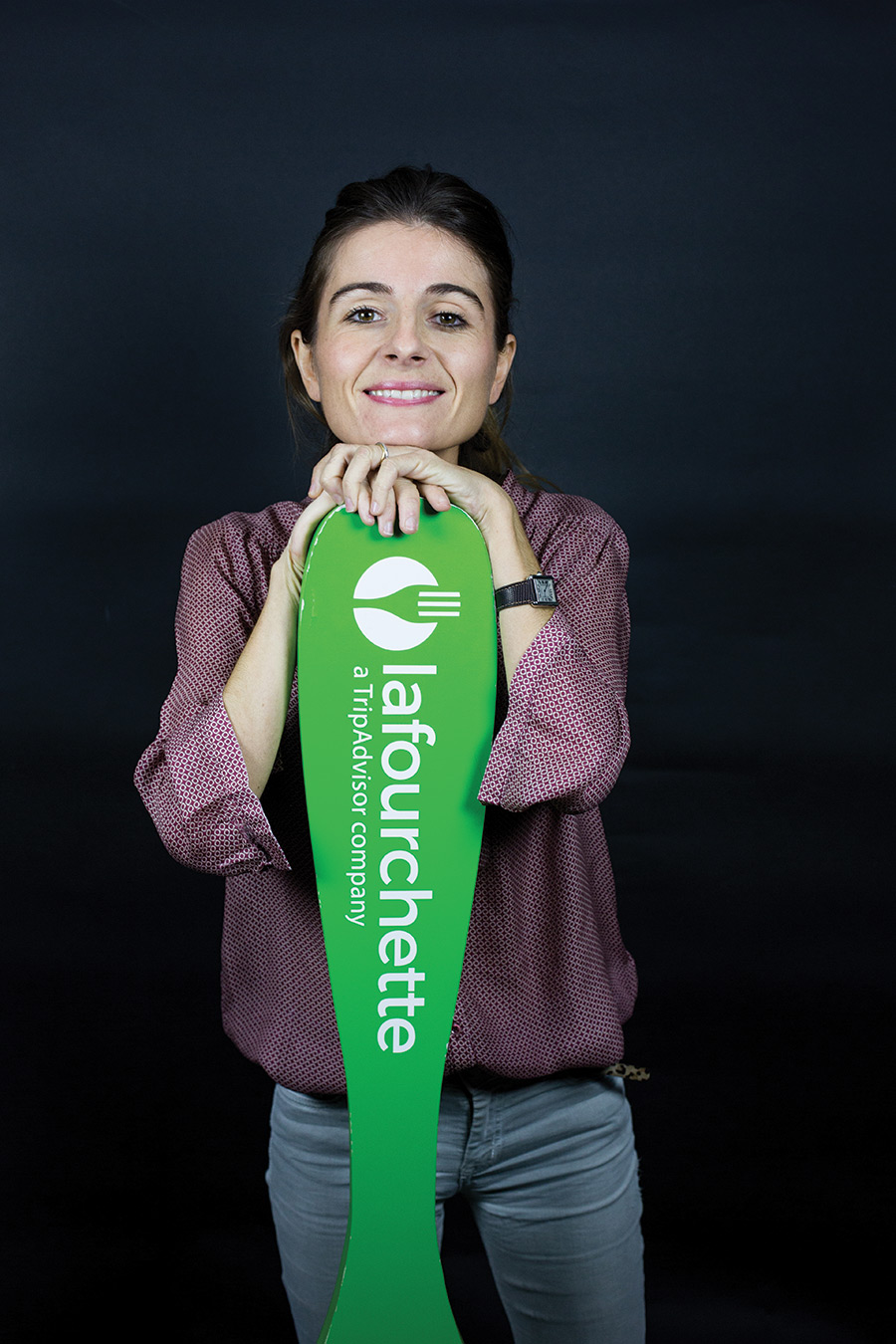 We provided recommendations on the graphic charter for TheFork, finalized it and implemented it across 11 countries. We created a brand center for the group and the visual identity of Insider, a selection of the trendiest restaurants.
We designed several BtoC and BtoB online campaigns including emailing, banners and visuals for social media and events materials. We also created a framework to harmonize all the restaurants' pictures.
Consultancy32 was asked to design multiple Marketing and Communications materials for the group itself and for the restaurants such as leaflets, flyers, brochures, posters and even stickers.