Equileap is an Organisation aiming to accelerate progress towards gender equality in the workplace, using the power of education, donation and investment. Equileap is also a great example of what can be achieved when communications is a business partner.
We started working with their business in November 2016. We helped them build their brand, raise awareness around gender inequalities in the workplace, and launch multiple financial products. We are proud of the work we have done so far, from the corporate identity we built to hundreds of articles published all over the world.
Our Client
Gender equality data provider
Our Mission
Communications & Marketing
The Location
Europe, North America and Asia Pacific
"Consultancy32 helped us build our brand from scratch and define our communications strategy in multiple countries.

Diana van Maasdijk

CEO at Equileap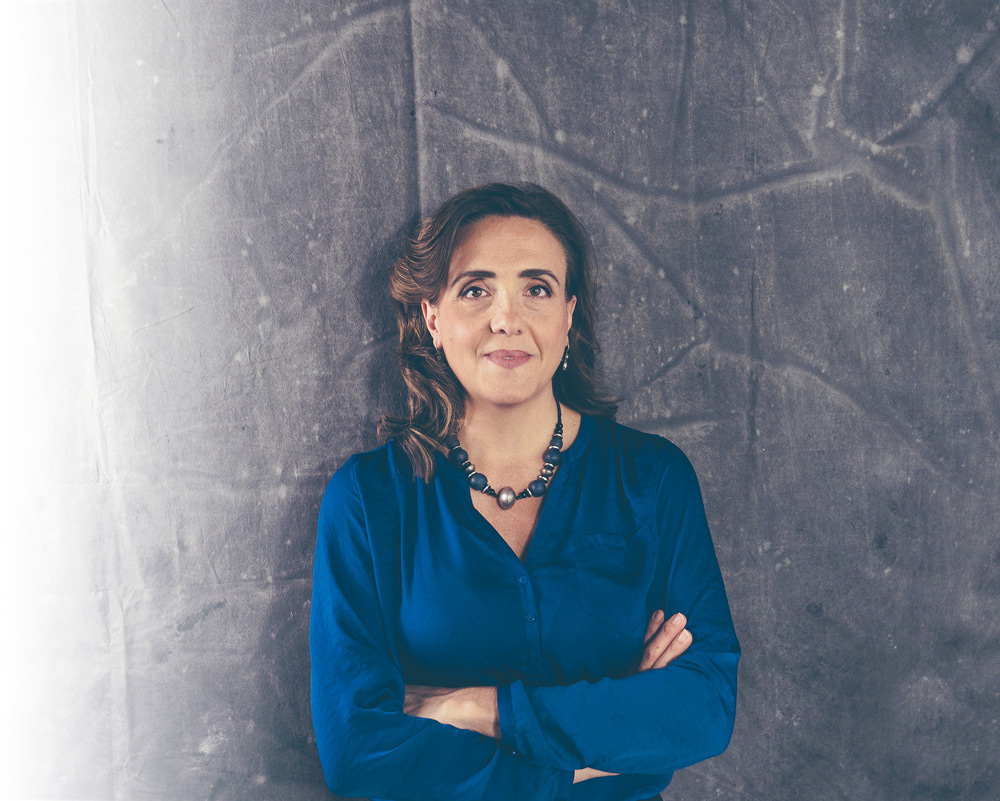 Consultancy32 created the Equileap brand from scratch, starting with the logo. We then developed a graphic charter with a set of colors and fonts, and selected all the photos currently used.
We helped the two co-founders define the positioning of their organisation and structure their service offering. We crafted key messages used throughout corporate and marketing materials.
Over 80 articles were published on the launch of Equileap in April 2017. We have received hundreds of articles since then including CNBC, Financial News, The Economist, The Irish Times, De Telegraaf and Les Echos.
Consultancy32 created the Equileap website as well as their social media presence via LinkedIn, Twitter and Youtube. We also trained their staff on social media.
We designed multiple Marketing and Communications materials, including several 20+ pages Research Papers, Client Presentations and Corporate Materials.

We helped organize Equileap events in San Francisco, New York, London and Amsterdam. We also provided support regarding industry events they were attending as speakers.